LSAT Tutoring
One-on-one expert instruction tailored to your needs.
Live Online LSAT Tutoring
Learn strategies to conquer the LSAT®, one-on-one with an expert instructor, at your own pace.
Live Online LSAT® Prep: Hourly LSAT Tutoring
Get one-on-one expert LSAT® instruction, tailored to your needs.
Tutoring is a great option for students who already have some exposure to the LSAT, whether it be through self-study or a course, and want to improve in a specific section or question type. If you have a good understanding of the LSAT but need to improve your strategy on some part of the test, then tutoring is perfect for you. 
One-on-one instruction enables you to receive tailored sessions that move at your pace. Flexible scheduling allows you to book as many or as few one-hour sessions as you would like according to your own schedule. 
 All payments are made securely through PayPal.
Hourly Tutoring
One-on-One Expert Instruction
One-on-One Expert Instruction

Tailored to Any Topic You Need Help With

Purchase Additional Hours As Needed
Learn in your favorite study spot.
Live online tutoring allows you to learn LSAT strategies from the comfort of your favorite study spot. Additionally, the digital format is perfect for simulating the real test day experience. Tutoring sessions use real LSAT questions inside of the same Digital LSAT environment that you will see on test day. Sessions are conducted via Zoom video conferencing, where you have the ability to raise your hand, ask and answer questions using audio or the chat box, and annotate on screen. Check out the tutoring session topics you can choose from for hourly tutoring sessions.
Learn according to your own schedule.
Tutoring gives you the flexibility to schedule sessions according to your own schedule, with sessions available between 6:00 am and 8:00 pm EST Sunday through Thursday. One-on-one instruction enables you to receive tailored sessions that move at your pace. You can book hour-long tutoring sessions on any subject you need more work on – as many or as few sessions as you would like. Don't worry if you can't make a session that you have scheduled – you can cancel and reschedule at no cost to you. Check out the booking form below see how easy it is to book tutoring sessions.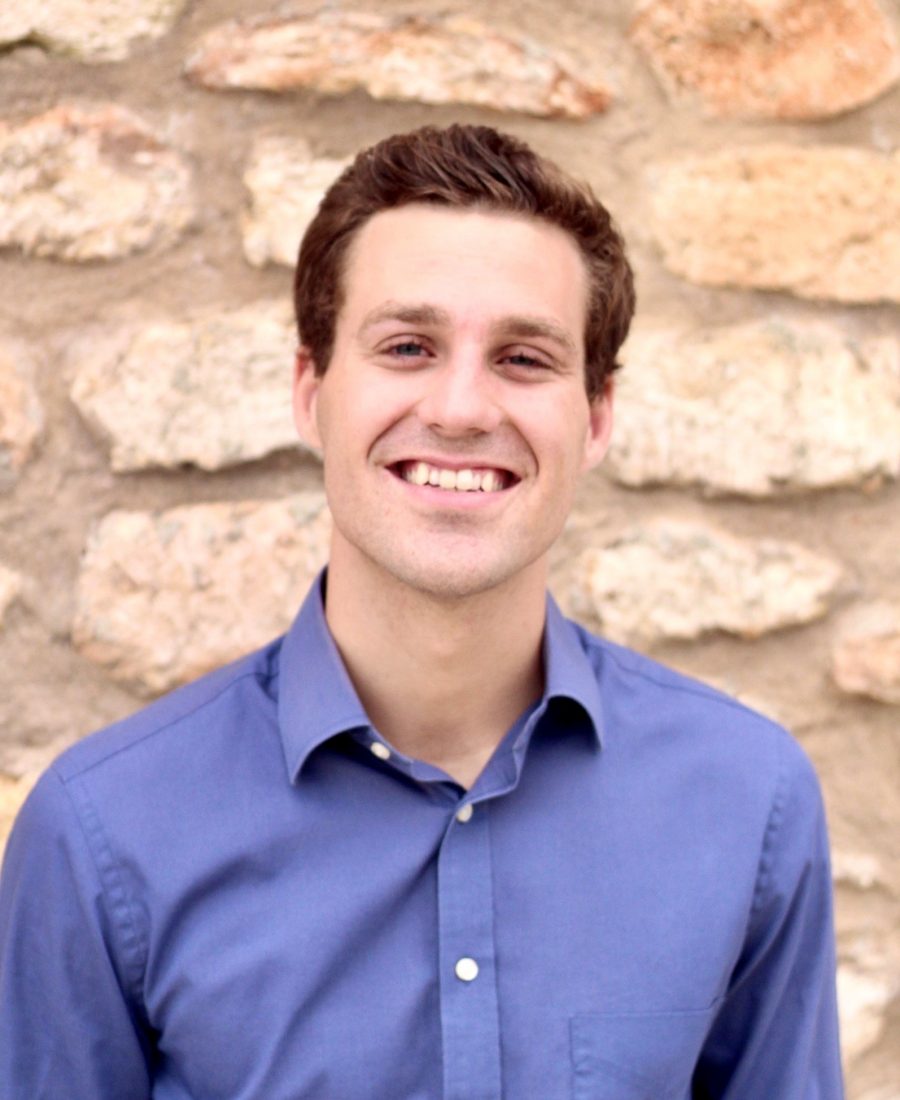 Learn from an expert instructor.
 As an experienced instructor and top scorer with a love for teaching, my goal is to make your LSAT prep journey as easy and enjoyable as possible. I break down LSAT strategies into easy-to-understand steps and show you how to conquer the LSAT. I love helping students improve their scores and achieve their LSAT goals. If you are looking for a personalized, comprehensive LSAT prep course or interested in overcoming a question type and/or game type that has been holding you back, then LSAT tutoring is for you. Don't take it from me, see what one of my students has to say.
LSAT Instructor Experience
Tutoring sessions will provide you with the strategies that you need to conquer the topic that you need help with, using real LSAT questions and the same Digital LSAT environment that you will see on test day.
These sessions use Official LSAT PrepTests from LSAC's Official LSAT Prep Plus package that is included with LSAT Ally's LSAT Prep Course.
The 1-hour sessions, together with the assigned homework, will improve your understanding of the topic that you choose, preparing you to perform to the best of your ability on test day.
You can choose to have the session recorded and will have access to the recording through the duration of your one-year Official LSAT Prep Plus subscription.
Choose a topic and schedule a tutoring session. Feel free to schedule each session as you go or book multiple sessions in advance.


You will receive an email confirming your booking with a link to a Zoom meeting.



Attend the tutoring session.

Complete the homework that is assigned in the session.

Repeat steps 1-4 for any topic you need more work on.



Crush the LSAT!
Hourly Tutoring Session Topics
Logical Reasoning Process
Main Point Questions
Role of a Statement Questions
Point at Issue Questions
Method of Argument Questions
Parallel Reasoning Questions
Assumption Questions
Flaw Questions
Strengthen & Weaken Questions
Principle Questions
Inference Questions
Paradox Questions
Time Management
Other
Logic Games Process
Question Types
Strict Sequencing Games
Loose Sequencing Games
Selection Games
Distribution Games
Matching Games
Hybrid Games
Process Games*
Multiple Worlds Strategy
Time Management
Other
Reading Comprehension Process
Global Questions
Detail Questions
Inference Questions
Logical Function Questions
Logical Reasoning Questions
Comparative Passages
Time Management
Other
Having Alex help me prepare for the LSAT was a life saver! Preparing for the LSAT can be a stressful time, but Alex made it much easier AND he ensured we had fun while doing so. He was always accessible and willing to be flexible to meet my needs. Alex personalized my study plan to focus on what areas I needed help with the most. He worked with me step-by-step to achieve my personal goals that we had discussed at the beginning of the course. He is extremely knowledgeable in all things law school-even beyond LSAT prep. Going into the LSAT, and law school, I felt more prepared entering with the knowledge that he gave me. I highly recommend inviting him into your LSAT prep, you will be glad you did!
Easily book as many hour-long tutoring sessions as you would like using the form below. Just select the topic you want to work on and pick a time that works for you! If you would like to review specific questions during the tutoring session please put the PrepTest, Section, and Question numbers in the Notes section when booking the session.

*This tutoring lesson is only for students scoring above 170 on their PrepTests. If you are not consistently scoring above 170, your time is better spent reviewing more common question types.
LSAT is a registered trademark of Law School Admission Council, Inc.